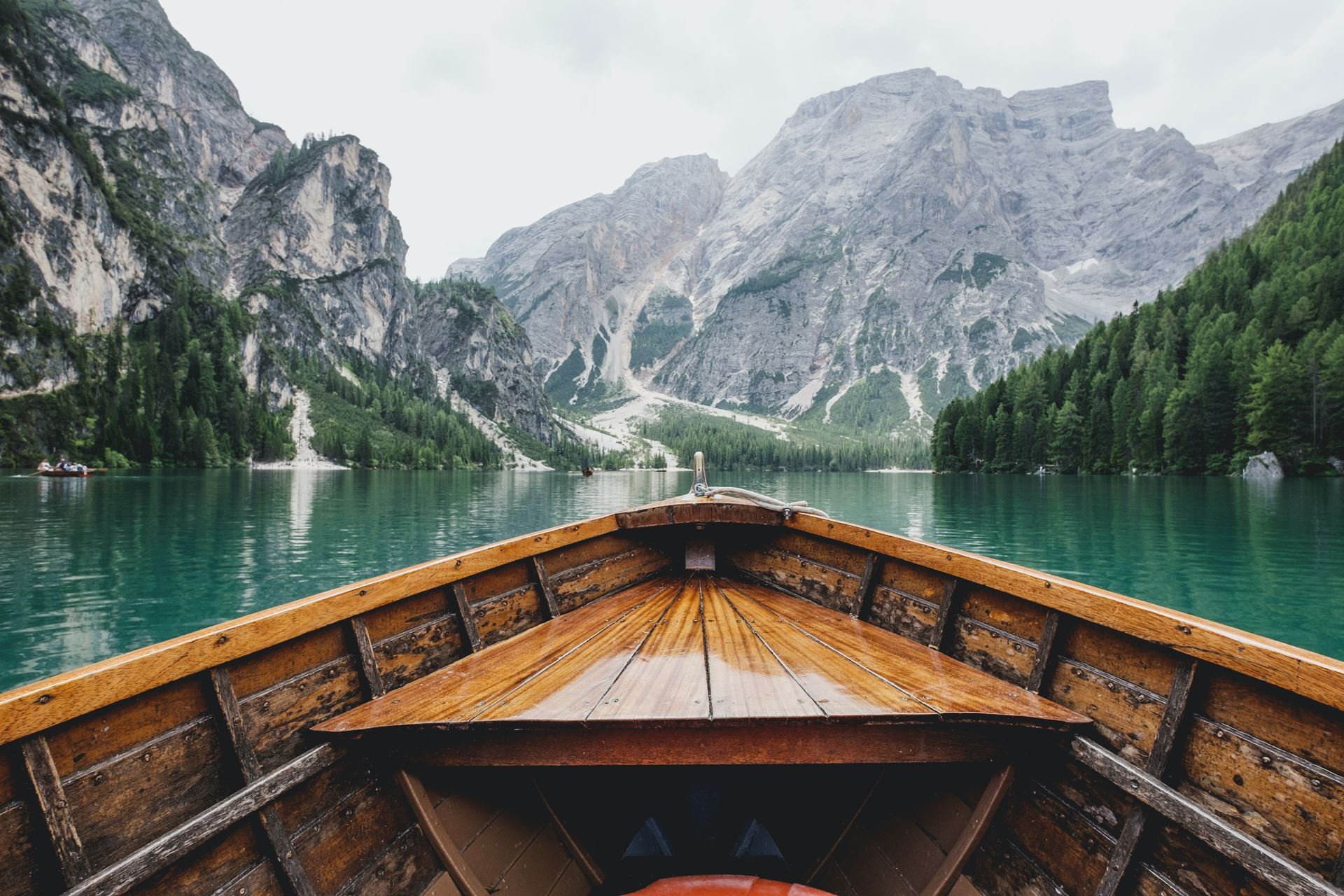 TRAVEL RISK ASSESSMENT FORM
We are currently in the process of updating our Travel Risk Assessment Form. In the meantime, please come into the surgery to complete a form. You will need to ensure your form is completed 6-8 weeks before travel.
Please visit https://travelhealthpro.org.uk for up to date information.
We must advist that it is your responsibility to ensure you have all up to date Covid information for your destination. This can be found on https://www.gov.uk/foreign-travel-advice
Your travel consultation will not include destination specific Covid information.